Ferdinand

Irma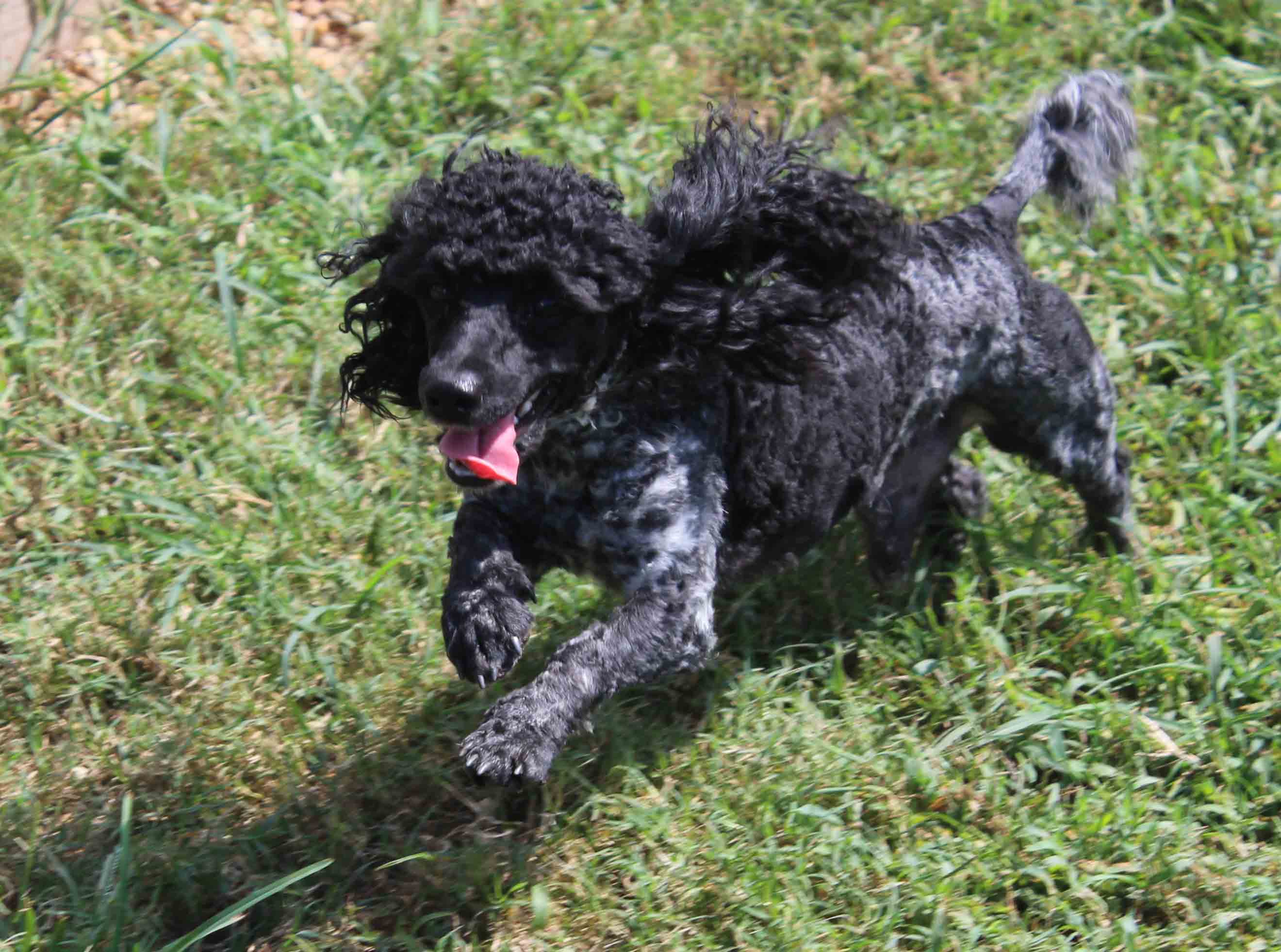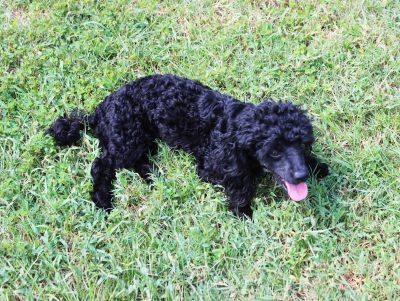 Irma and Ferdinand litter due on April 30th! AKC Toy Poodle


Candy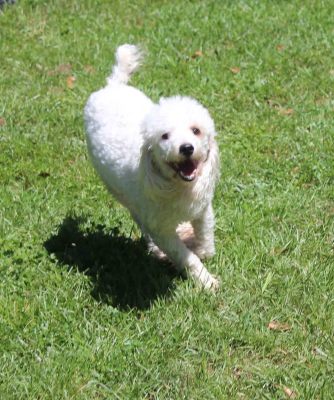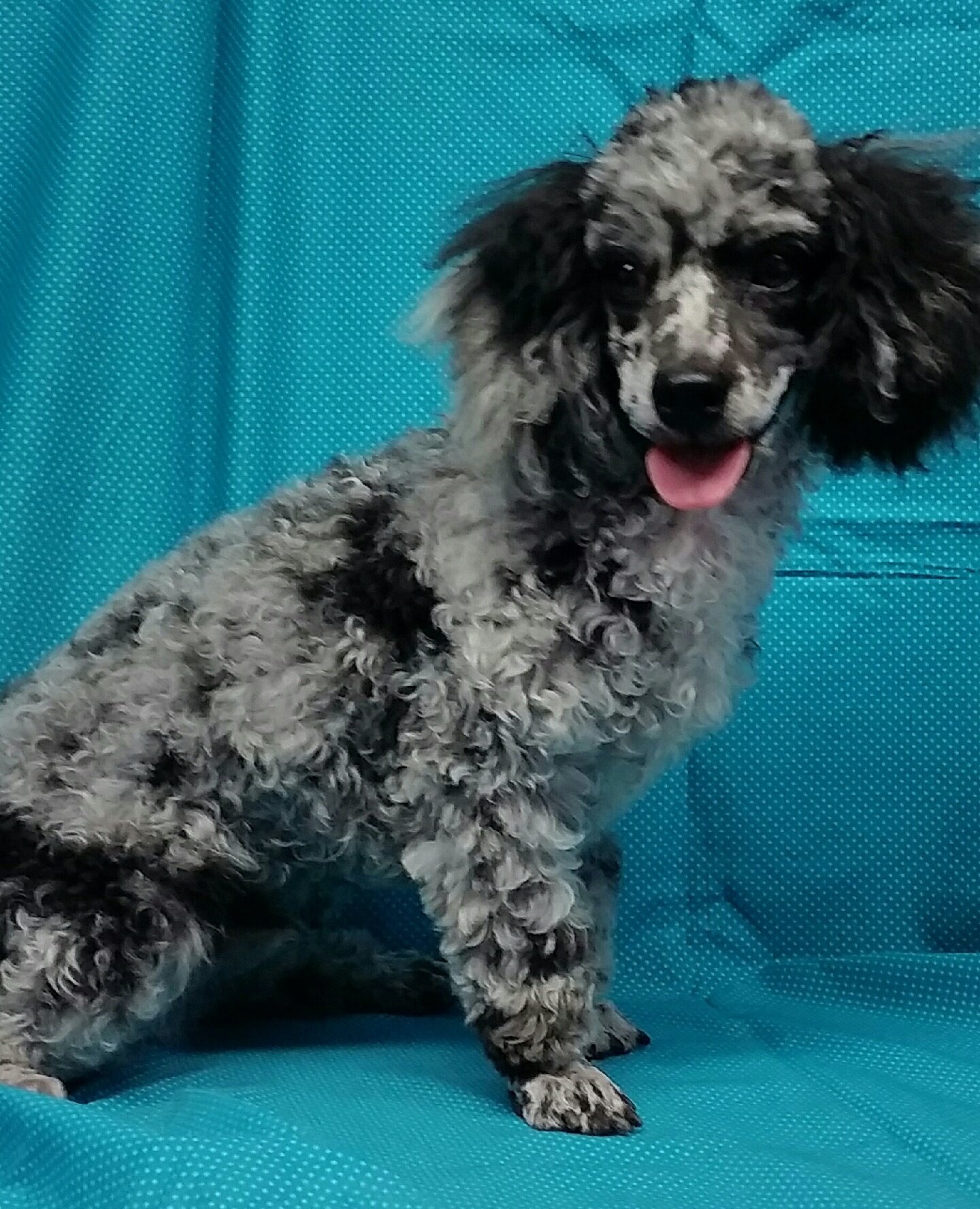 Austin

Candy and Austin litter due May 1rst

Auggy
Ariel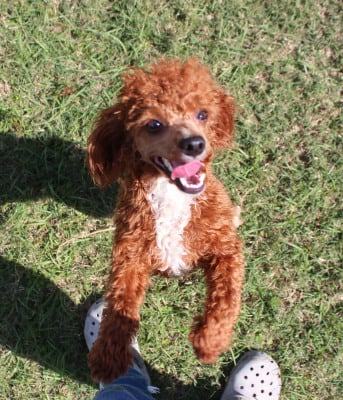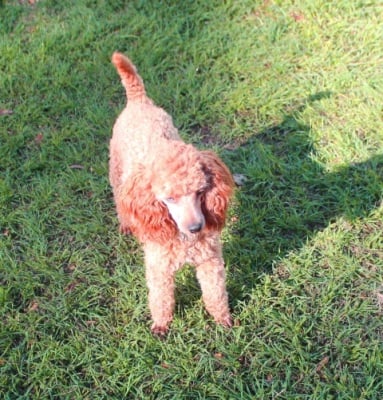 Augie and Ariel had their litter on Feb. 27th they had 3 red boys and 3 red girls!

Punch
Austin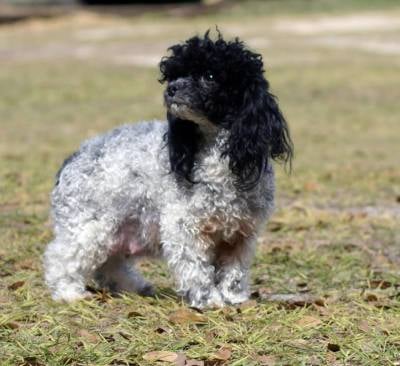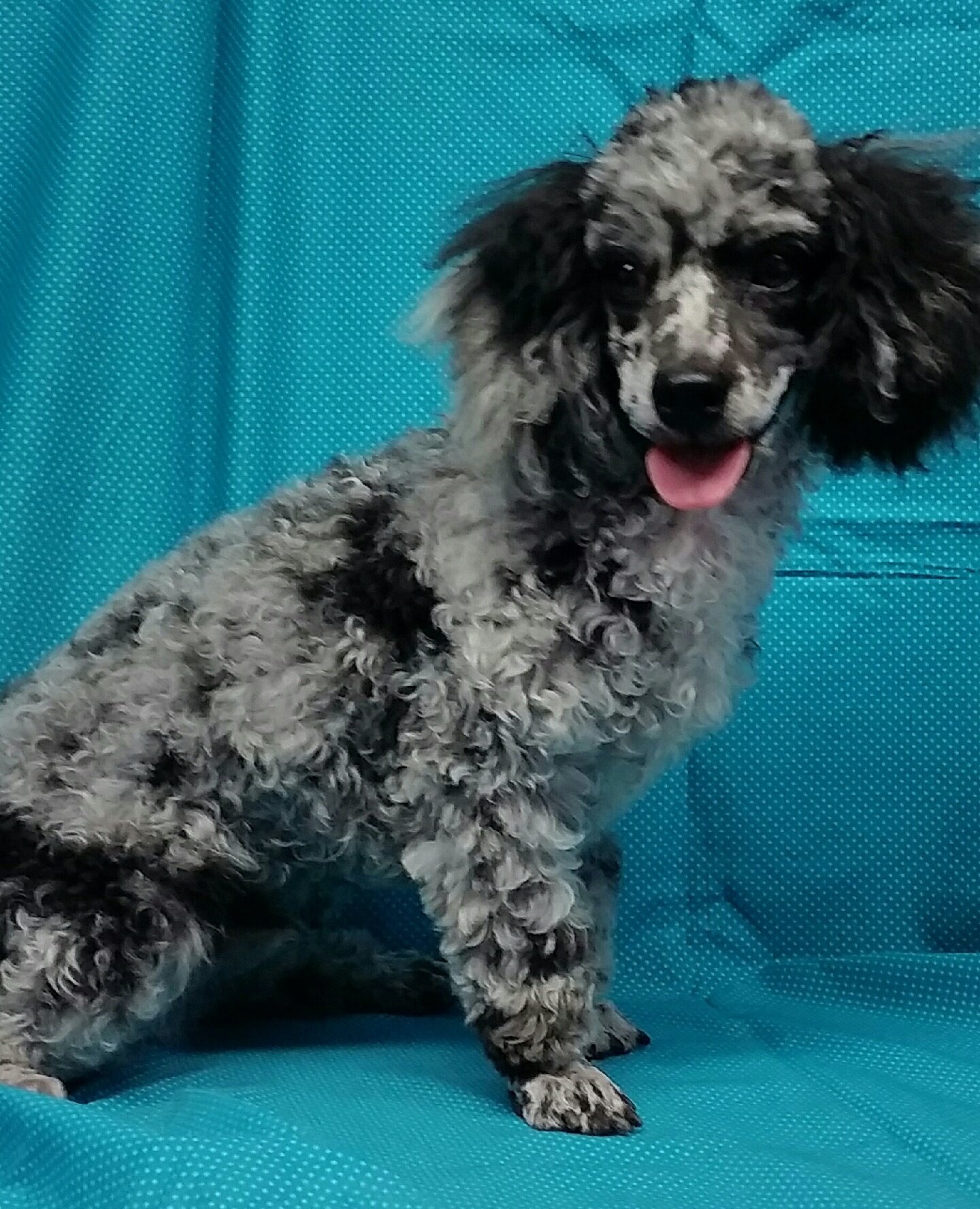 Punch and Ausin had their litter on March 17th. They had a black abstract boy and a blue merle boy!

Godiva
Austin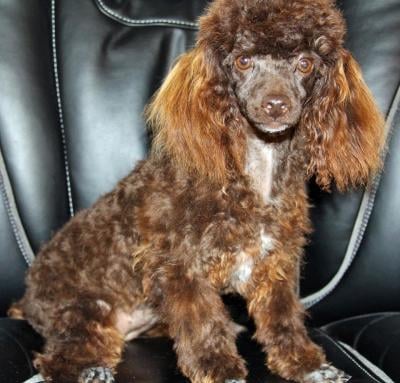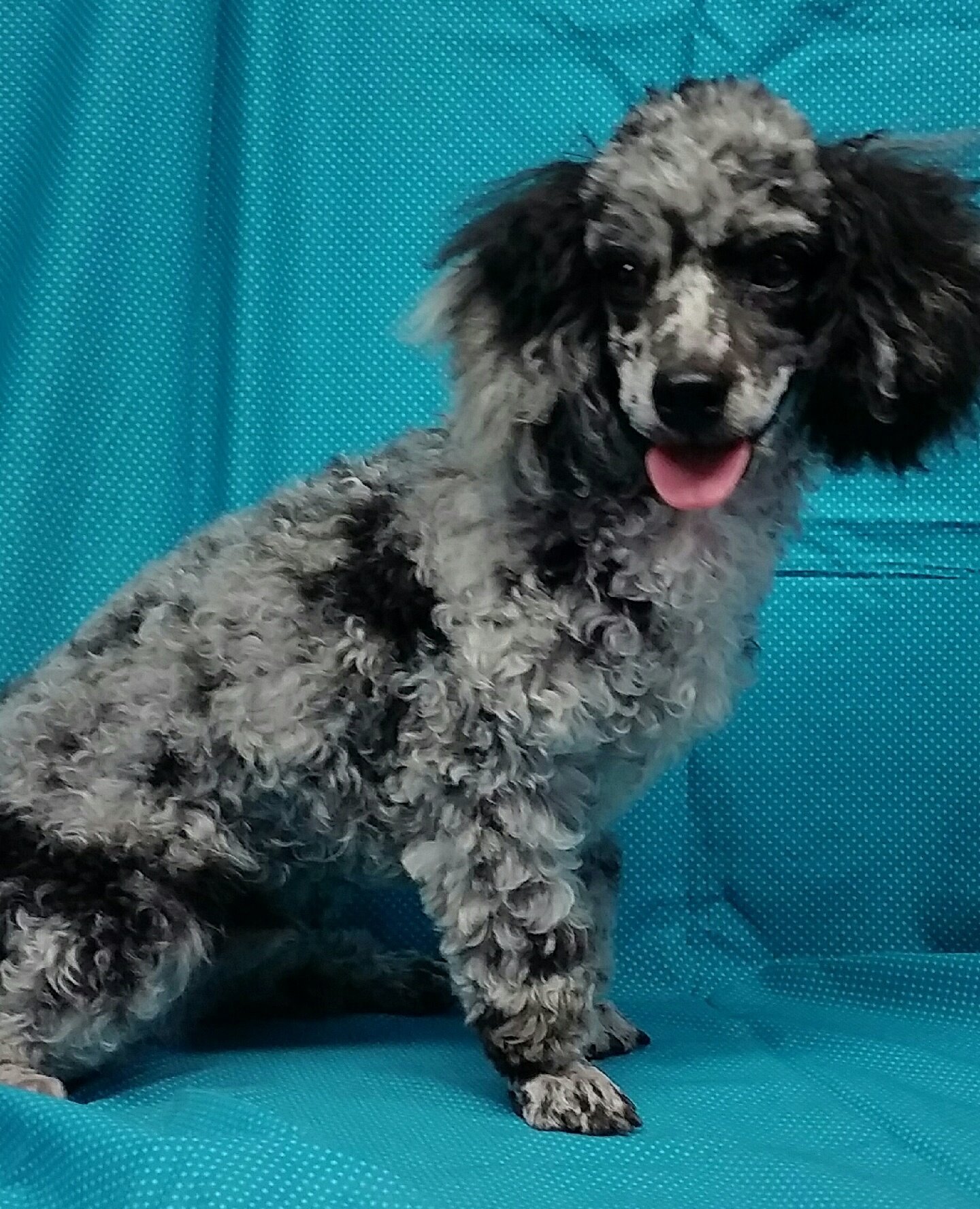 Godiva and Austin litter due March 26th

Miss Bee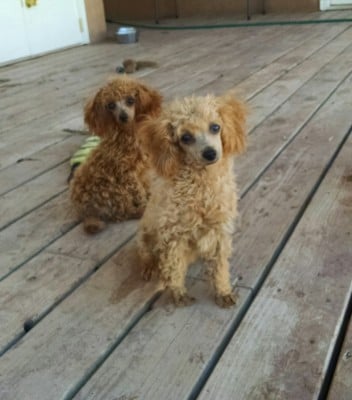 Auggie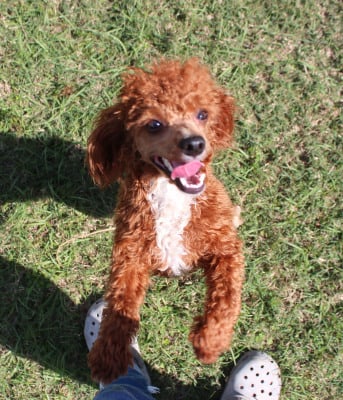 Miss Bee and Auggie had a beautiful red boy and a beautiful red girl Feb. 6th

Durango
Austin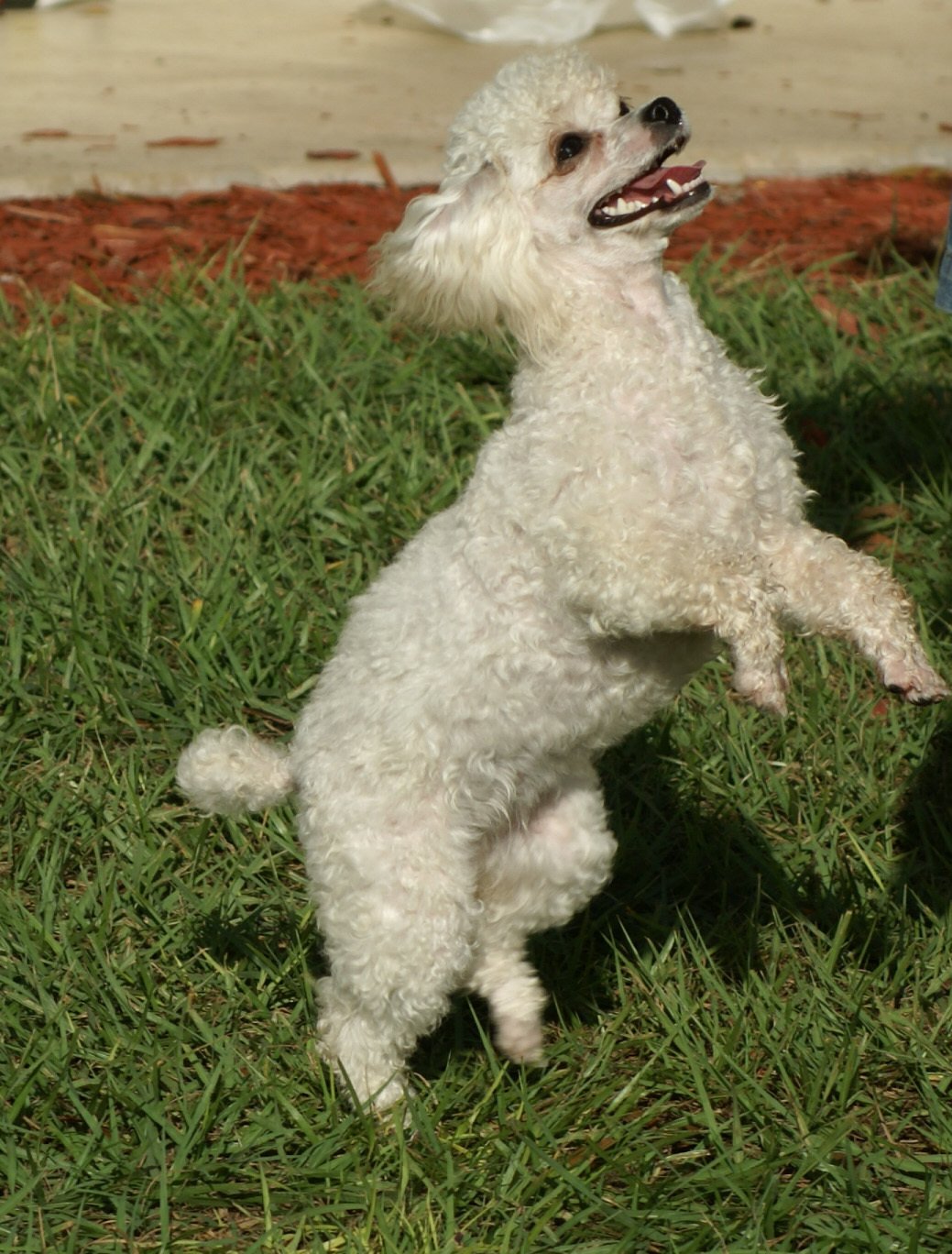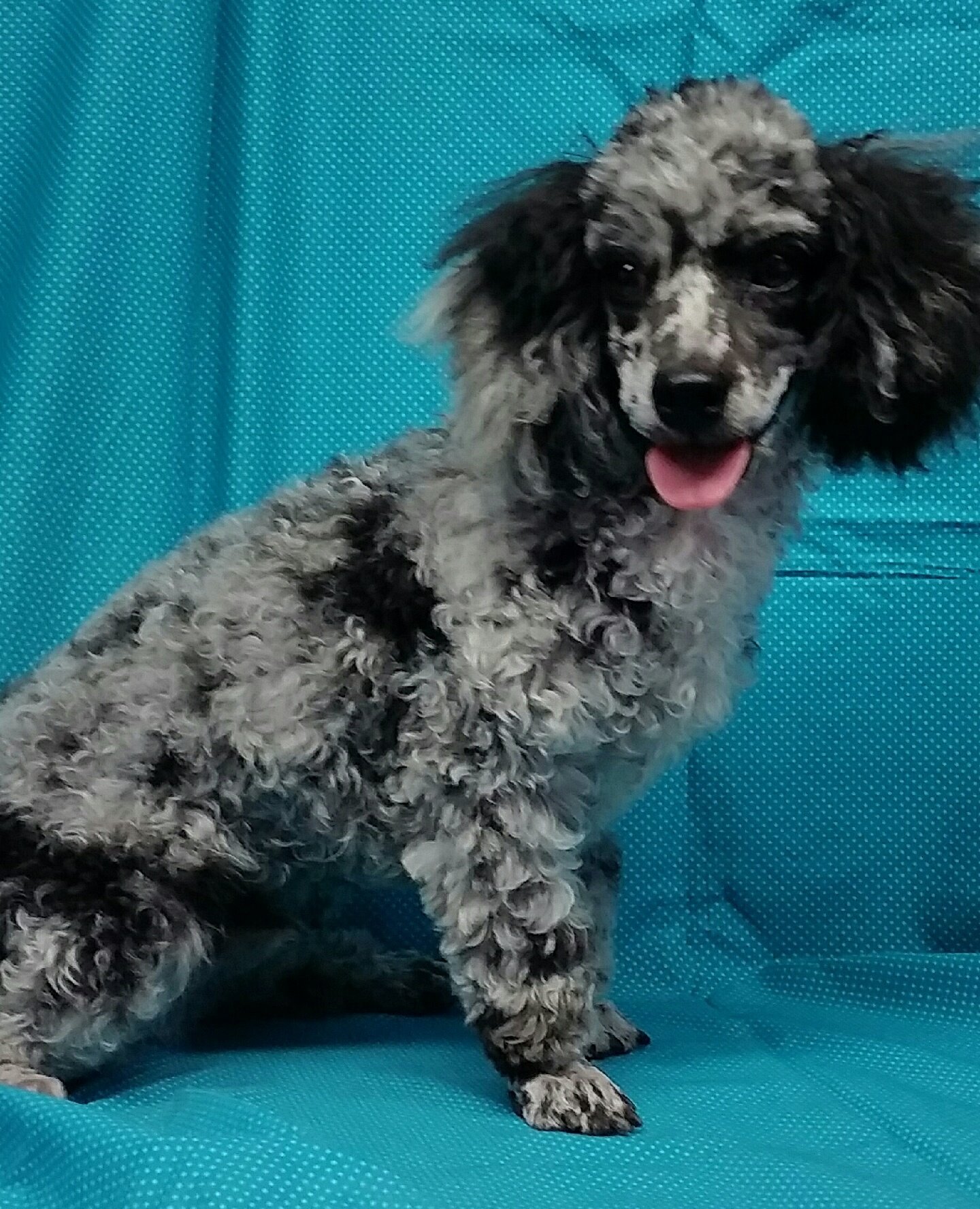 Durango and Austin had their litter Dec. 30th. they had a red parti girl, an apricot parti boy and a black parti boy!!
Elsa
Austin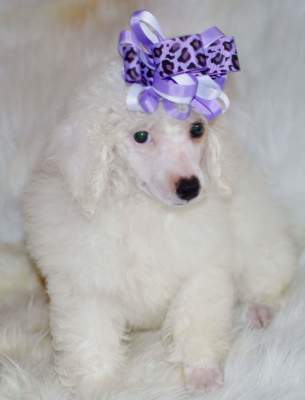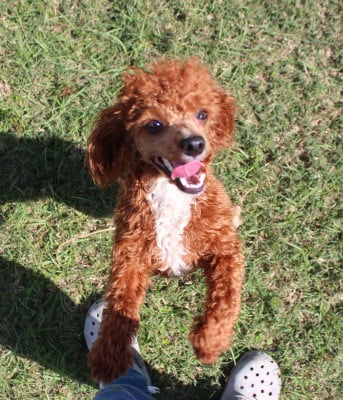 Elsa and Auggie had their litter on Dec. 21rst, they had a red girl, 3 apricot girls a cream girl and a apricot boy